How you can help and make a difference?
Since it's inception in 2006, Khmer Ceramics had the aim to be self-sustainable. A mix of technical passion and knowledge, social development of peoples involved, and Direct Trade of our works. We didn't want to rely on donations. Since the 2020 crisis, things are evolving. We need time to restructure, and find the way to make it great again 😉. We know that we are not alone in this case, and many projects have to fight to survive.
Right now, we need your assistance. Everyone can do something; there is no small help.
BRONZE MEDAL: Think about us.
SILVER MEDAL: Share about us.
GOLD MEDAL: Buy Our Products.
DIAMOND MEDAL: Deposit on Account.
BLUE DIAMOND MEDAL: Make a Donation.
BUCKMINSTERFULLERE MEDAL: Invest in project.
ANTIMATTER MEDAL: Give us an idea!
How you can help:
BRONZE MEDAL: Think About Us:
Just think about us, it will bring you and us a lot of positive energy, just think about us!
Visit our website daily, our Facebook daily, it's a little virtual walk in Cambodia for you; this generates traffic and improves our presence on the Internet. Thank You.
SILVER MEDAL: Spread the word around you:
We are a great community; we do wonderful ceramics & pottery works, community of deaf, disable,…. People want to know us.
– Write articles, on forums, blogs,… At the social media era, share, share and … share.
– Emails, Facebook, Instagram,… It is very profitable for us, if you help to develop our network and contacts. We are always looking for partners to develop our social project. Thank You.
THANKS TO SHARE, SHARE AND … SHARE.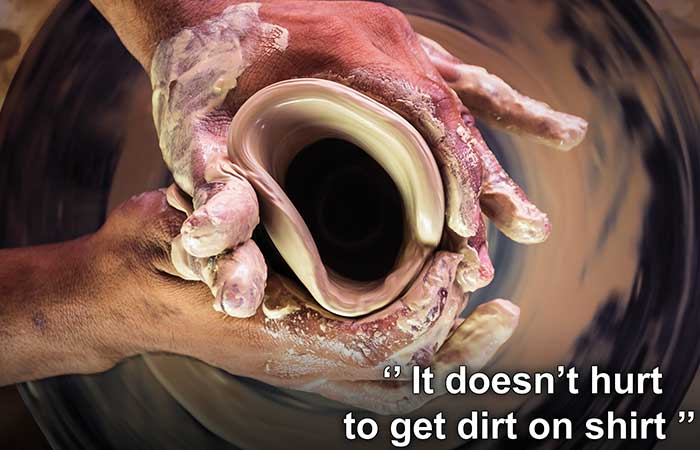 GOLD MEDAL: Buying our products:
– By buying our products for your own use.
– Buying our products for resale.
DIAMOND MEDAL: Make a deposit on our website & buy later (do not include shipment).
– Click on "My Account" on top right of the website; Register (or Login if you already have an account).
– In "My Account" click on "MAKE A DEPOSIT" tab. (If not done you will need to enter your address).
– Enter the amount you want to transfer.
– Checkout as usual; your account we be granted of the amount you transfer; account do not have expiration date.
Use your found when ever you want for items (not for shipment).
BLUE DIAMOND MEDAL: Make a donation to the project.
Donations are used for following purpose:
– First needs for project participants.
– Maintain of the centre alive during this exceptional downturn.
– Prepare our project to the future trying to anticipate how things will evolve.
 All kind of donations are welcome, there is no small donation.
BUCKMINSTERFULLERENE MEDAL: Invest on our ongoing project.
Main of the Khmer Ceramics project's incomes were based on direct and indirect revenue from tourism. We want and will continue what we do.
We are a community, we have our tool, we have a knowledge, we do Exclusive and wonderful high quality ceramics.
Our weakness is on sales and marketing; we are doers, we neglected the marketing too many years. We are lacking a network. We are developing project to improve our sales and easier contact people who are interested to work with us.
We are not in need of big, or risky investment. We are short in cash, and relatively small investment needs are, or could be a barrier to reach sustainability again.
Contact us by email: info(at)khmerceramics.com
ANTIMATTER MEDAL: Give us an idea!
Sure, there are better ideas than our proposals above.
Let us know if you have any ideas?
Contact us by email: info(at)khmerceramics.com