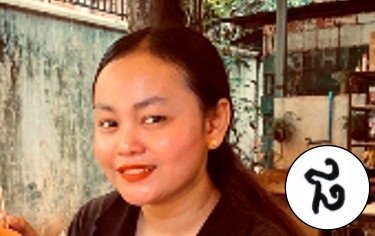 21 years, Pottery Class Teacher
From childhood I had a dream of speaking English fluently. I was going to English classes, trying to speak and learning how to read. Around half a year ago my friend told me about a position that she thought would fit me perfectly. When I heard about an opportunity to communicate with people who can speak English, that felt like all my dreams were coming true. However I have never done pottery before. At the beginning it was hard, I had to spend hours a day to learn to do ceramic pieces on the pottery wheel. Luckily, my colleagues are genuinely kind-hearted & talented people. They taught me everything, and I continued to practice with a variety of techniques, experimenting with shapes and carvings. 
I love meeting new people from different countries. I feel like we are teaching each other: I teach them pottery, they teach me about the world.